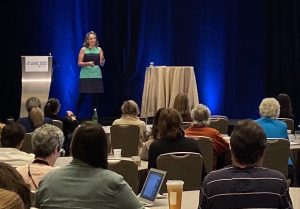 Dr. Rothenberg is available for podcasts, lectures, book signings, and other events.
Please use the form on the Contact page to be in touch.
Below is a list of Dr. Rothenberg's upcoming events.

Addressing Health and Outcome Disparities for African American Women with Breast Cancer and an Introduction to Lifestyle & Natural Medicine Approaches for Breast Cancer Patients and Survivors
November 13 @ 3:00 pm

-

5:00 pm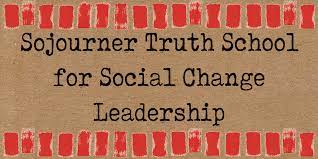 Dr. Aminah Keats will provide an overview of the disparities that impact African-American women with breast cancer. She will review common elements that contribute to disparities, differences in breast tumor biology, and review important factors to consider when supporting African-American women with breast cancer. Dr. Amy Rothenberg will pick up from there, sharing her own story as a cancer survivor and offering a roadmap for integrating natural and lifestyle medicine to enhance efficacy of conventional care, decrease side effects, address side effects that arise, as well as highlight ways to regain health and vitality during and after cancer care.