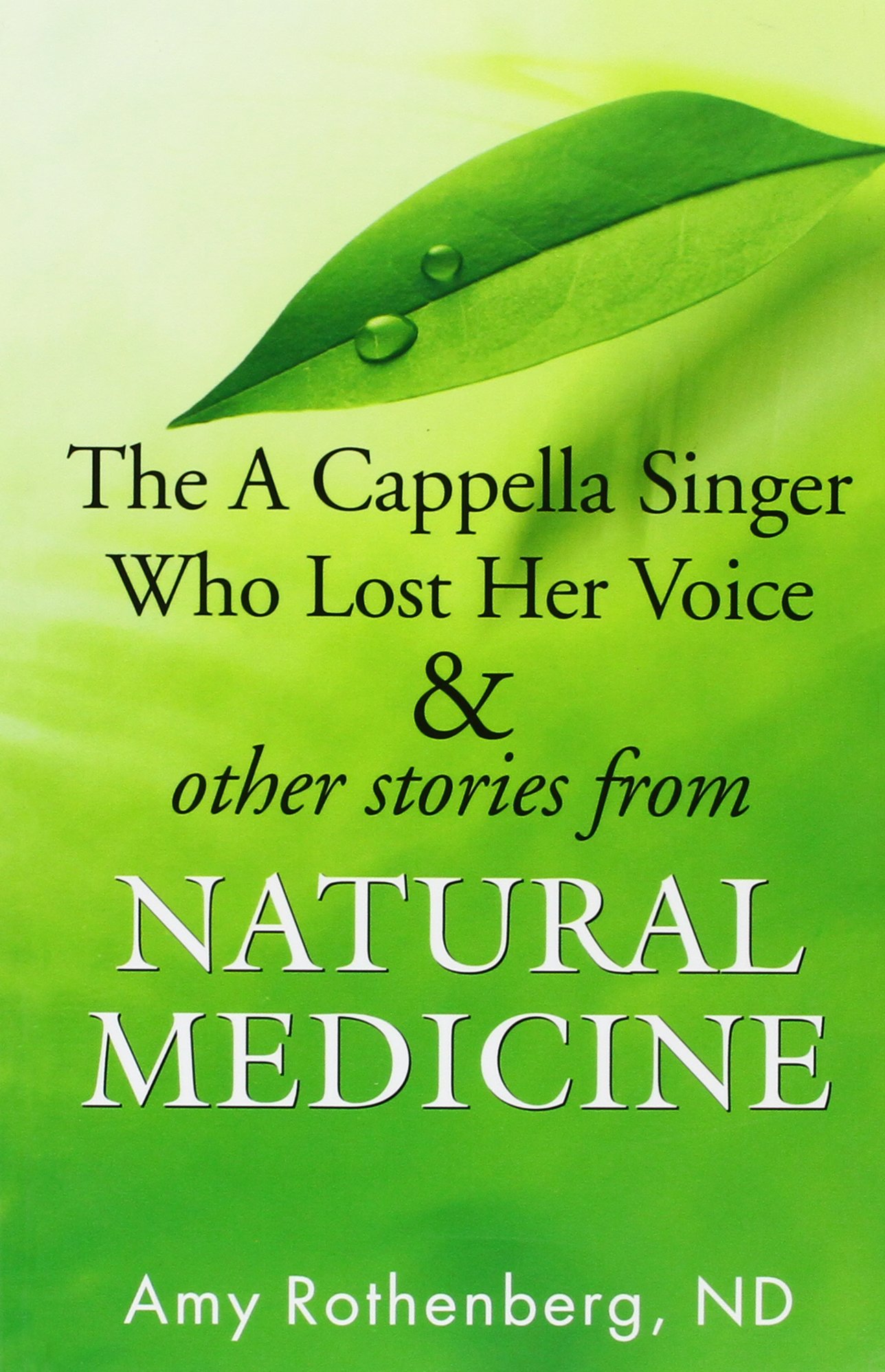 Ebook Only!
The A Cappella Singer opens a window into Dr. Rothenberg's work providing natural and integrative medicine to her patients. By sharing patient stories, these essays and reflections helps define and exemplify the work of naturopathic medicine. From a patient with allergies, to a defiant child, from a man with reflux disease, to an infertile woman, Dr. Rothenberg's musings offer readers insight into both the philosophy and the practicalities of whole person, integrative medicine. 
There is insight related to the doctor/patient relationship, the interface between conventional medicine and natural medicine, as well as at Dr. Rothenberg's own evolution as a physician. Her introspection coupled with her openness and easy writing style invite even a casual reader on an enjoyable journey.
Dr. Rothenberg's story and this book help to define and exemplify the work of naturopathic medicine and further propel patients, medical colleagues, and policy makers toward deeper understanding and appreciation of effective and gentle approaches to healing.

Christiane Northrup, M.D.
"The A Cappella Singer who Lost Her Voice is a fascinating journey through the complexities of natural medicine as seen through the eyes of a skilled naturopath. There are many practical gems in this book."
Christiane Northrup, M.D.
Ob/Gyn Physician, Author of the New York Times bestsellers: Women's Bodies, Women's Wisdom and The Wisdom of Menopause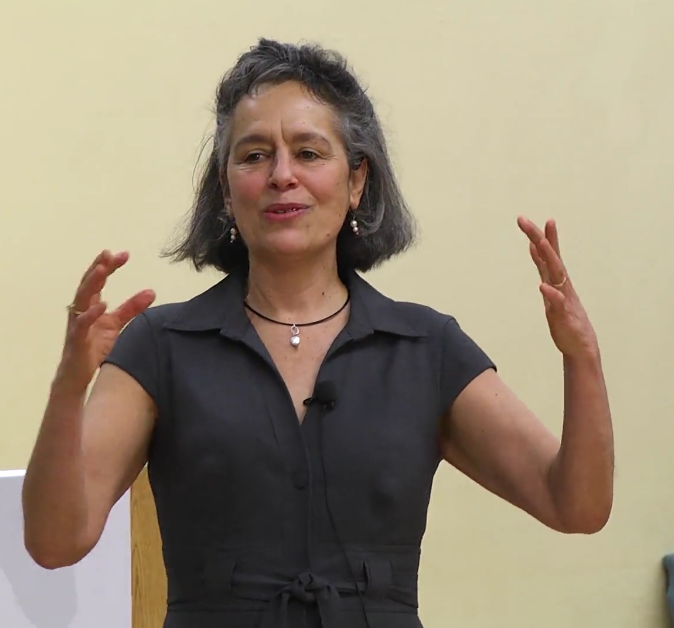 Who is Dr. Amy Rothenberg?
When diagnosed with cancer in 2014, Dr. Rothenberg sought and received state-of-the-art care at a renowned teaching hospital and had her own naturopathic medical team to help her best handle treatment, and rebound afterward. Her book, You Finished Treatment, Now What? A Field Guide for Cancer Survivors is a roadmap for lifestyle and natural medicine approaches to address health challenges that persist after cancer care, and to reduce the risk of recurrence.
Her first book, The A Cappella Singer Who Lost Her Voice & Other Stories from Natural Medicine highlights patient experiences as a way to share information and inspiration about her beloved profession of naturopathic medicine.