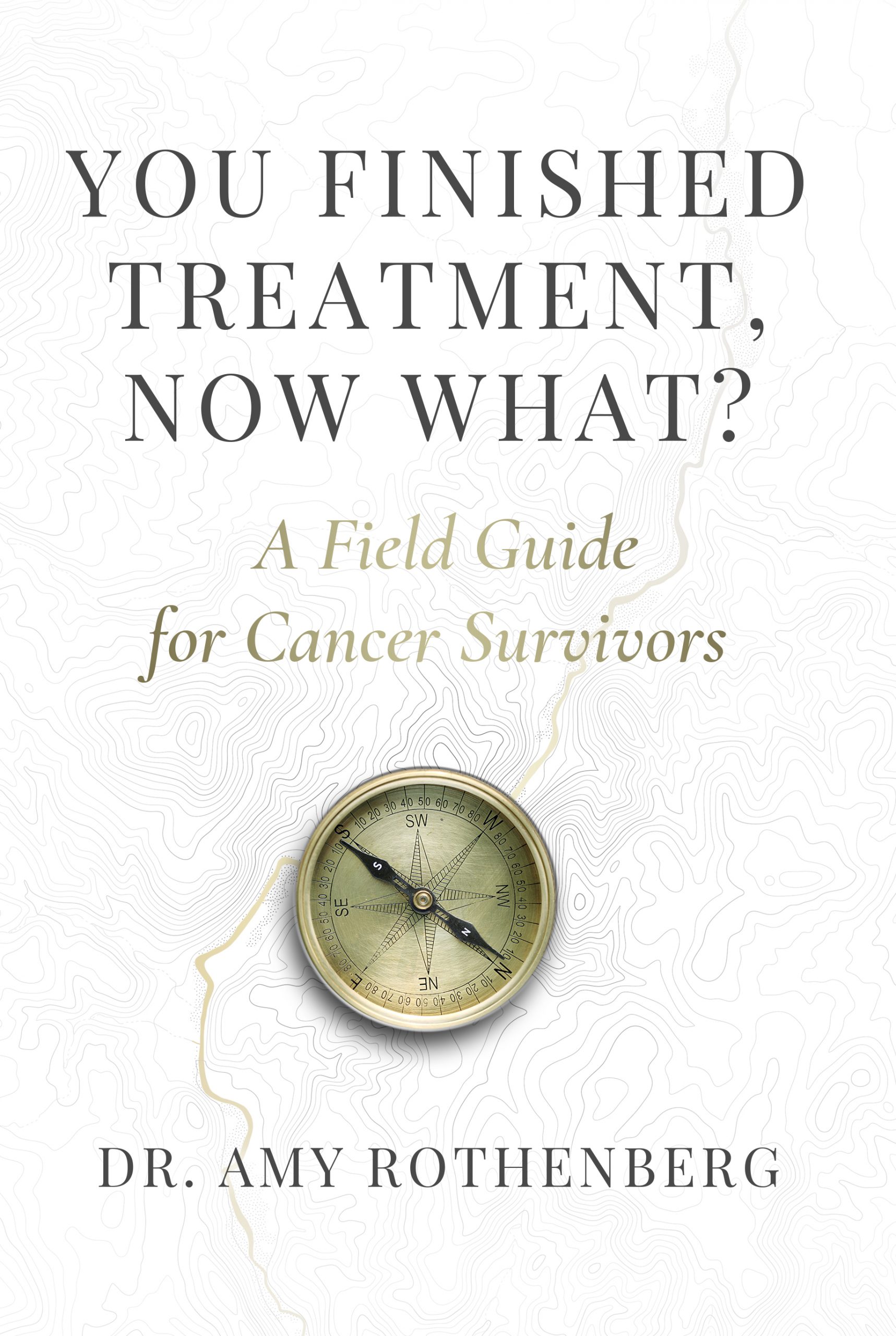 You Finished Treatment, Now What? is a roadmap for lifestyle and natural medicine approaches to address health challenges that persist after cancer care, and to reduce the risk of recurrence. Written for cancer survivors/thrivers, those who care for them, as well as health care providers, You Finished Treatment, highlights the evidence for an integrative approach to healing. Dr. Amy Rothenberg, a licensed naturopathic doctor and cancer survivor/thriver herself, makes sense of an overwhelming topic, in a user-friendly, accessible way, providing actionable information and inspiration
Listen to Dr. Rothenberg discuss this topic: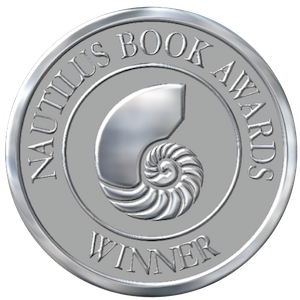 Richard Penson MD – SHORT
"...There is an enormous unmet need for relatable, valid, clear, and helpful advice for people after cancer treatment is complete and patients are all too often abandoned to the rocky road of survivorship. Drawing on her own experience as both a practitioner and a patient, Dr Rothenberg ably navigates the world of care and cure with the effortless encouragement of a real pro who really knows and can help you understand what's needed to step into a brighter and better future."
Richard Penson MD
Associate Professor, Medicine, Harvard Medical School, Clinical Director Medical Gynecologic Oncology, Medicine, Massachusetts General Hospital.
Renée Rossi MD
"Dr. Rothenberg's compendium for cancer survivors and thrivers presents a rejuvenative and restorative strategy for those entering the post-treatment phase, a strategy often missing in the allopathic paradigm. It also offers a pathway toward improving "healthspan," or the time one thrives in health. This is a comprehensive book in its coverage of diet, nutrition, exercise, sleep, mental health and the palette of integrative possibilities available to all of us who seek healthy, fulfilling lives." 
Renée Rossi MD, MFA, MA-Ay
David J. Schleich, PhD
"….The intimate disclosures embedded in her exceptionally rigorous, evidenced framework of clinical savvy and experience, all those doable recommendations, her crisp, substantial ideas for supportive care strategies ……this book will enduringly touch and engage every cancer survivor quickly and uniquely…… Her words, chiseled out of the fuss and rattle of so much conversation about surviving and thriving, shifts everything and illuminates the terrain. This book is authentic, accessible and compassionate.  It robustly claims space as the best counsel in the land on this tough issue."
David J. Schleich, PhD
President Emeritus, National University of Natural Medicine, Cancer Survivor
Nancy H. O'hara, MD, MPH
"Personally and professionally, I highly recommend Dr. Amy's book. I have had many family members and friends who have been cancer survivors and thrivers.  The quality of their lives was greatly enhanced through the use of nutrition, exercise, meditation, and a myriad of other natural and holistic measures. This book and all of Dr. Amy's approaches create a treatment plan that dovetails and compliments conventional cancer care and most importantly encourages physical vitality, mental clarity, and emotional balance vital for all of us on our healing journeys."
Nancy H. O'hara, MD, MPH
Elizabeth Cahn PhD
 "When cancer enters our lives, we look for people who listen, understand, and provide guidance for making wise decisions in this new and unknown land. Reading this book is like sitting down for tea with a friend who's been where you're headed. Amy Rothenberg ND has lived what she writes about as a patient, as a family caregiver, and as a medical provider. She knows and respects what different systems of medicine have to offer and her own life shows that we can weave them together. She is also a wise coach inspiring us to find the unique strengths we can bring to our own health and medical challenges. This is mind-body medicine at its best! "
Elizabeth Cahn PhD
Program Director, Cancer Connection, Northampton, MA. Senior Advisor, Multi-Regional, Clinical Trials Center Brigham and Woman's Hospital and Harvard Program Director, Cancer Connection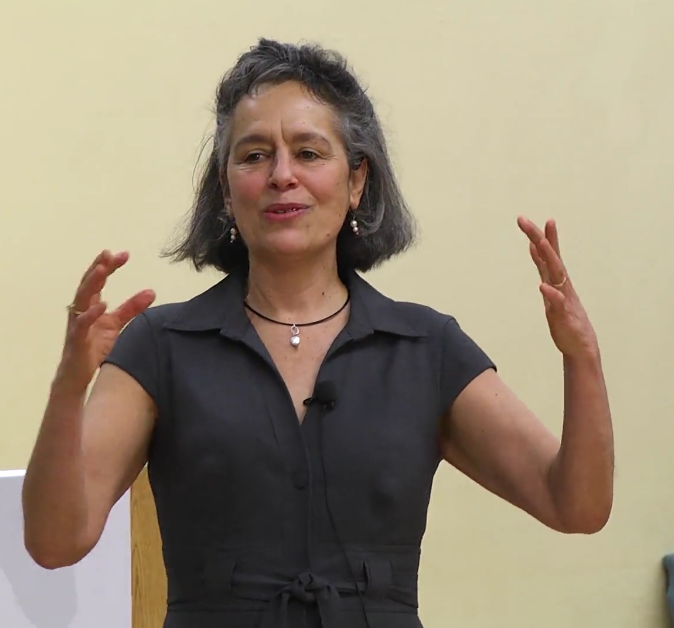 Doctor, Teacher, Writer, and Advocate for Healthy Living
When diagnosed with cancer in 2014, Dr. Rothenberg sought and received state-of-the-art care at a renowned teaching hospital and had her own naturopathic medical team to help her best handle treatment, and rebound afterward. Her book, You Finished Treatment, Now What? A Field Guide for Cancer Survivors is a roadmap for lifestyle and natural medicine approaches to address health challenges that persist after cancer care, and to reduce the risk of recurrence.
An earlier book, The A Cappella Singer Who Lost Her Voice & Other Stories from Natural Medicine highlights patient experiences as a way to share information and inspiration about her beloved profession.