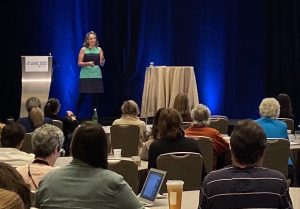 Dr. Rothenberg is available for podcasts, lectures, book signings, and other events.
Please use the form on the Contact page to be in touch.
Below is a list of Dr. Rothenberg's upcoming events.

Cancer House Of Hope
November 30, 2022 @ 6:00 pm
free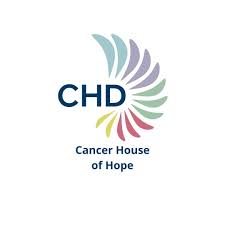 Join us live or via livestream for this hour long talk on You Finished Treatment Now What? A Field Guide for Cancer Survivors.
Stay tuned for registration info.
1999 Westfield Street West Springfield, MA 01089