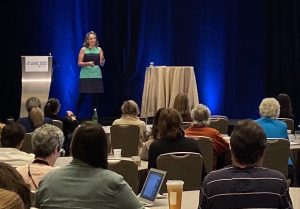 Dr. Rothenberg is available for podcasts, lectures, book signings, and other events.
Please use the form on the Contact page to be in touch.
Below is a list of Dr. Rothenberg's upcoming events.

Humanized Podcast Interview
August 23, 2022 @ 10:00 am
free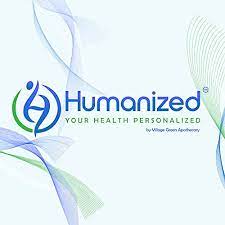 On the topic of You Finished Treatment, Now What. Tune in for this delightful Q&A with Dr. Rothenberg. Topics to discuss are how to address symptoms that remain after cancer care is complete and how you can work to change  your internal environment to be less hospitable to the development or return of cancer. Podcast by the Village Green Apothecary.