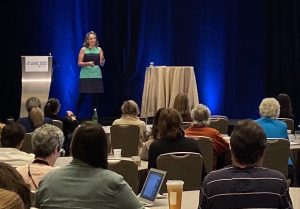 Dr. Rothenberg is available for podcasts, lectures, book signings, and other events.
Please use the form on the Contact page to be in touch.
Below is a list of Dr. Rothenberg's upcoming events.

The Drew Pearlman Show
September 19, 2022 @ 12:00 am
free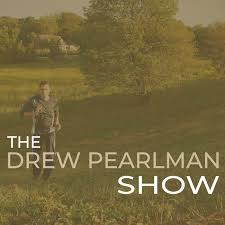 Tune in for a conversation between Dr. Rothenberg & Drew Pearlman, filmmaker and podcast host. Stay tuned for specifics!