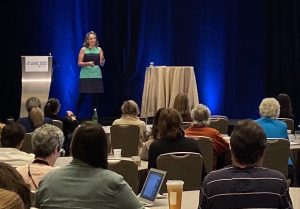 Dr. Rothenberg is available for podcasts, lectures, book signings, and other events.
Please use the form on the Contact page to be in touch.
Below is a list of Dr. Rothenberg's upcoming events.

You Finished Treatment, Now What? For the NYANP Annual Conference
October 15, 2022 @ 12:00 am
register for conference on NYANP website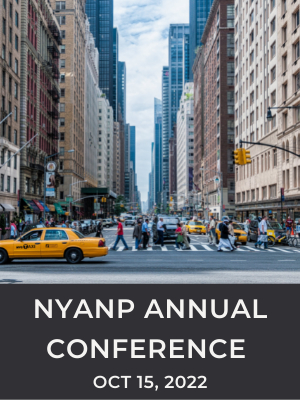 Dr. Rothenberg will share from her new book the key approaches to "mopping up" after
conventional cancer care and how to shift the internal environment to be less hospitable to
cancer developing or returning. She was also share helpful information for providers to use
with their patients as it relates to communication with an oncology team. Lastly, Dr.
Rothenberg will highlight the role of caregiving and thoughts for supporting caregivers.